You can drink it every day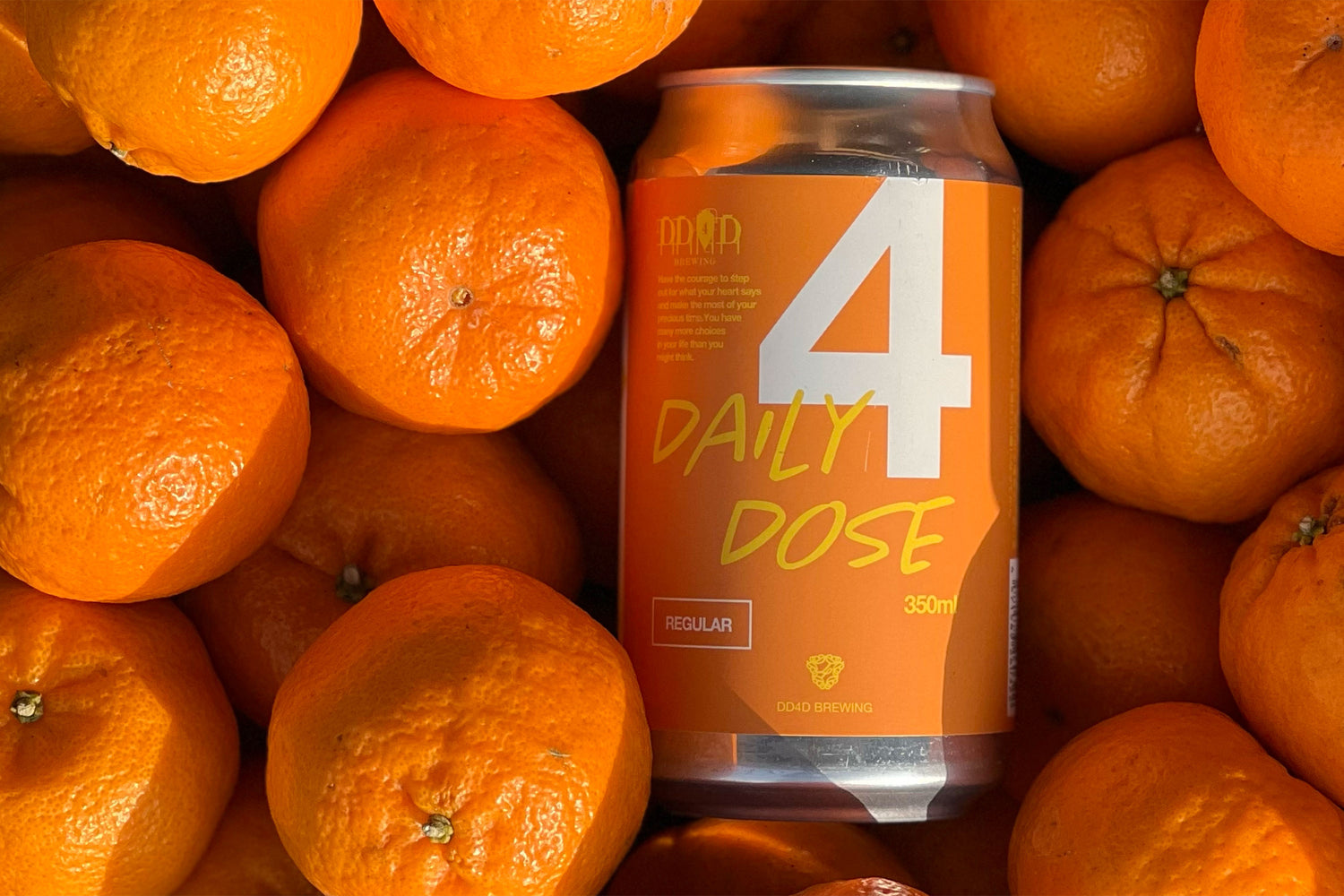 What is "DAILYDOSE"?
DAILY DOSEとは?
DAILY DOSE is a sour ale flavored with Iyokan, a classic Ehime citrus fruit. The pleasant sourness and the fresh scent of Iyokan combine to create a very refreshing taste. Like Iyokan, which is a must-have in every home in Ehime Prefecture during the winter, this is a beer that you can drink every day without getting tired of it. You can enjoy the different scents of Iyokan depending on the season and production area.

Why "DAILY DOSE"?
Origin of name
Whether it's on its own or paired with a meal, we aim to create a beer that you'll never get tired of, as much as the major beers and Iyokan. With that in mind, we named this sour ale with exquisite sourness and refreshing flavor "DAILY DOSE".

Beer's Story
Development story
What is a beer that you can drink every day? When I was thinking about it, the memories of when I was in elementary school came back. Iyokan was always on the kotatsu at home, and someone in my class would bring it to school as a snack. It would be interesting to add Iyokan, which can be eaten every day, to sour ale, which is still a rare beer style! That's what I thought.

Brew Hacks
Commitment to manufacturing
DAILY DOSE is particular about making beer that is sour yet easy to drink.
There are many ways to add sourness, but by doing a safe and short-term kettle sour (a method of fermenting lactic acid overnight in a boiling tank), we create a clean sourness without any peculiarities.
In addition, by adding a small amount of crystal malt, the body and sweetness are increased and the acidity is relatively moderated.
Adding the refreshing Iyokan flavor makes it a very easy-to-drink beer.
Owner's Comment
代表の一言
Since I was in elementary school, I have been aware of Iyokan as a local currency. Lol  Someone gave me Iyokan and gave me something in return. However, when I receive too many Iyokans, I sometimes find it difficult to return them. . . Especially in winter, you can get a lot, so it was active as a seasonal virtual currency. Jokes aside, DAILY DOSE is a beer you won't get tired of drinking every day, so please try it.
The sweetness of malt and the moderate acidity of sour ale
DAILY DOSE (Sour Ale)
Regular price
Sale price
¥3,600
Unit price
per
Sale
Sold out
Share
View full details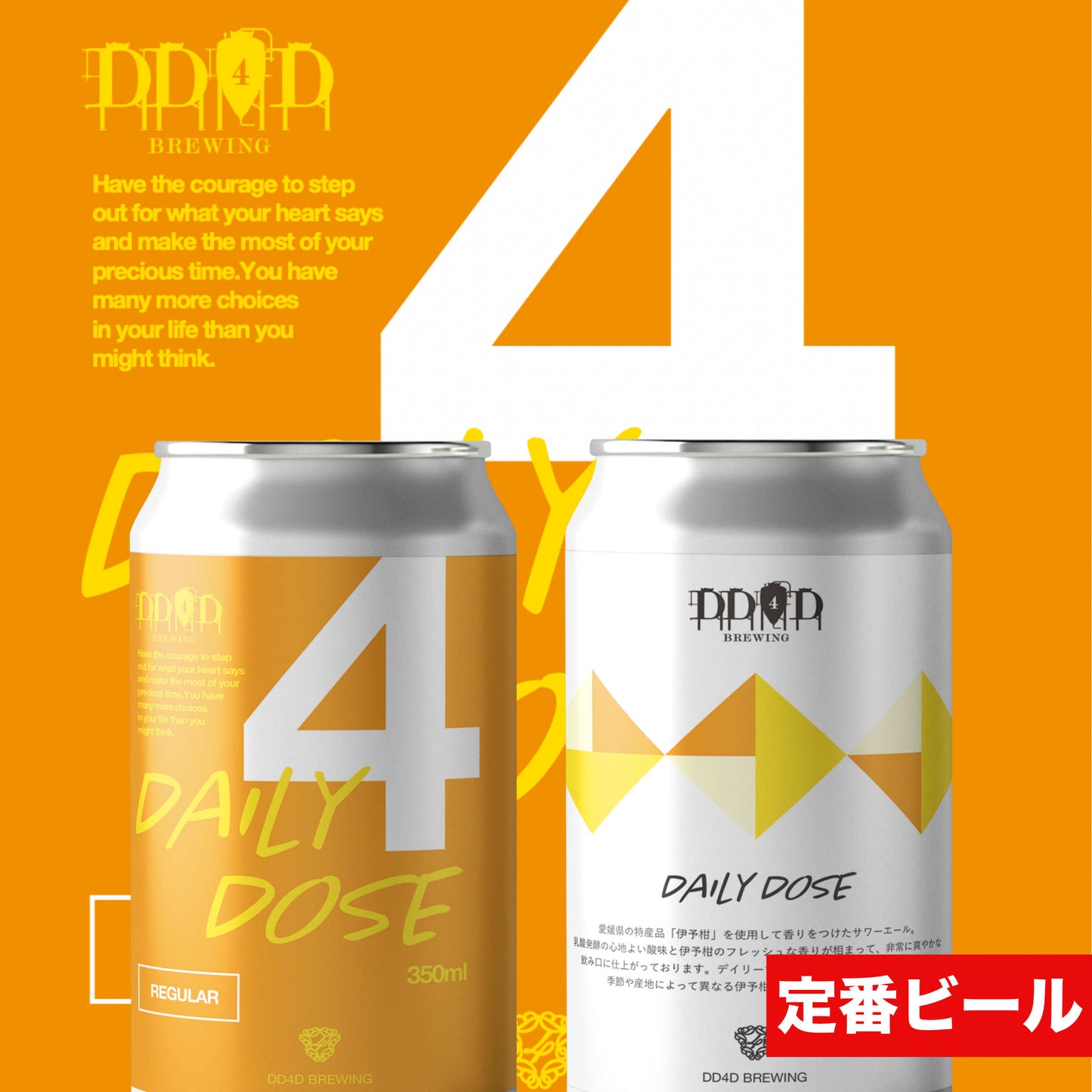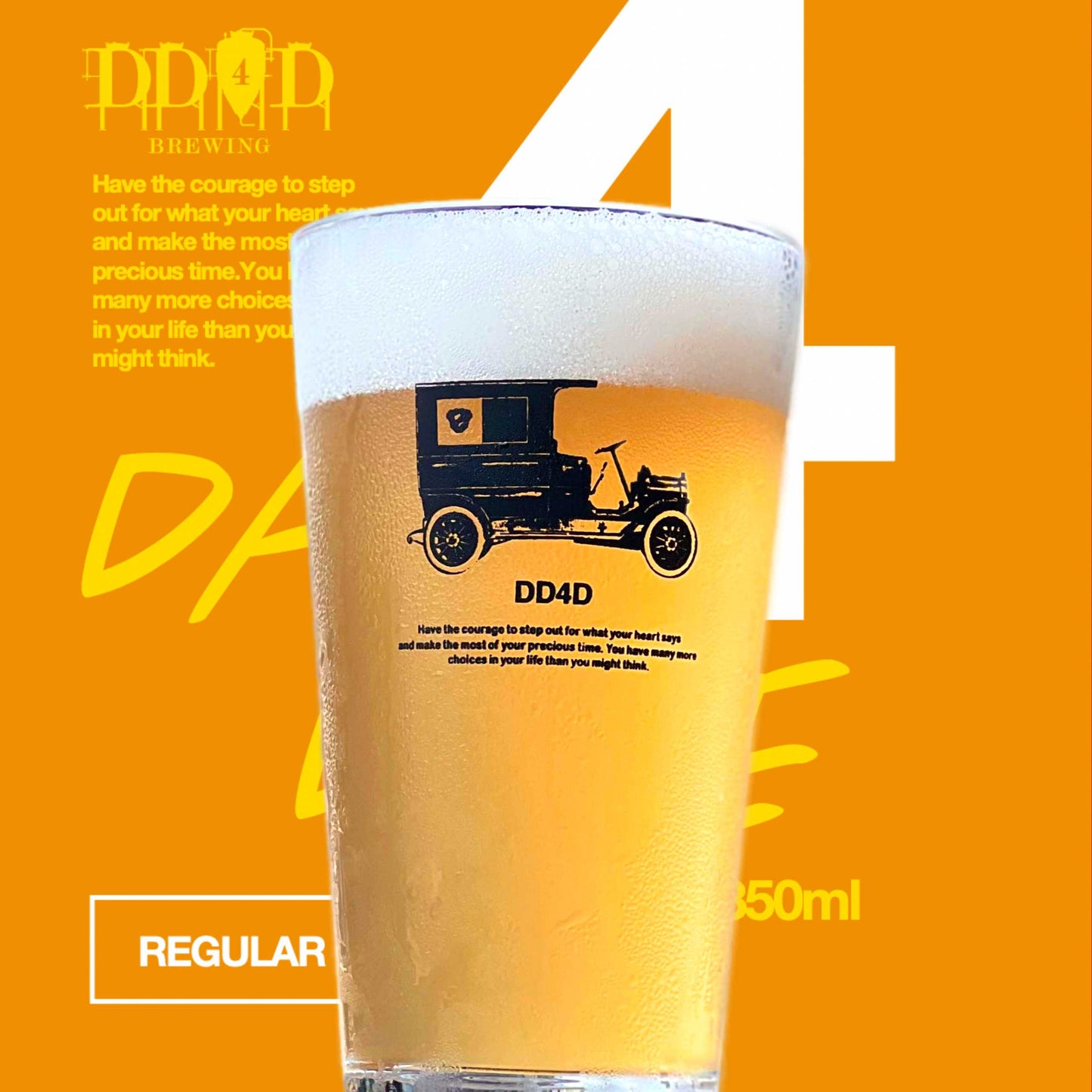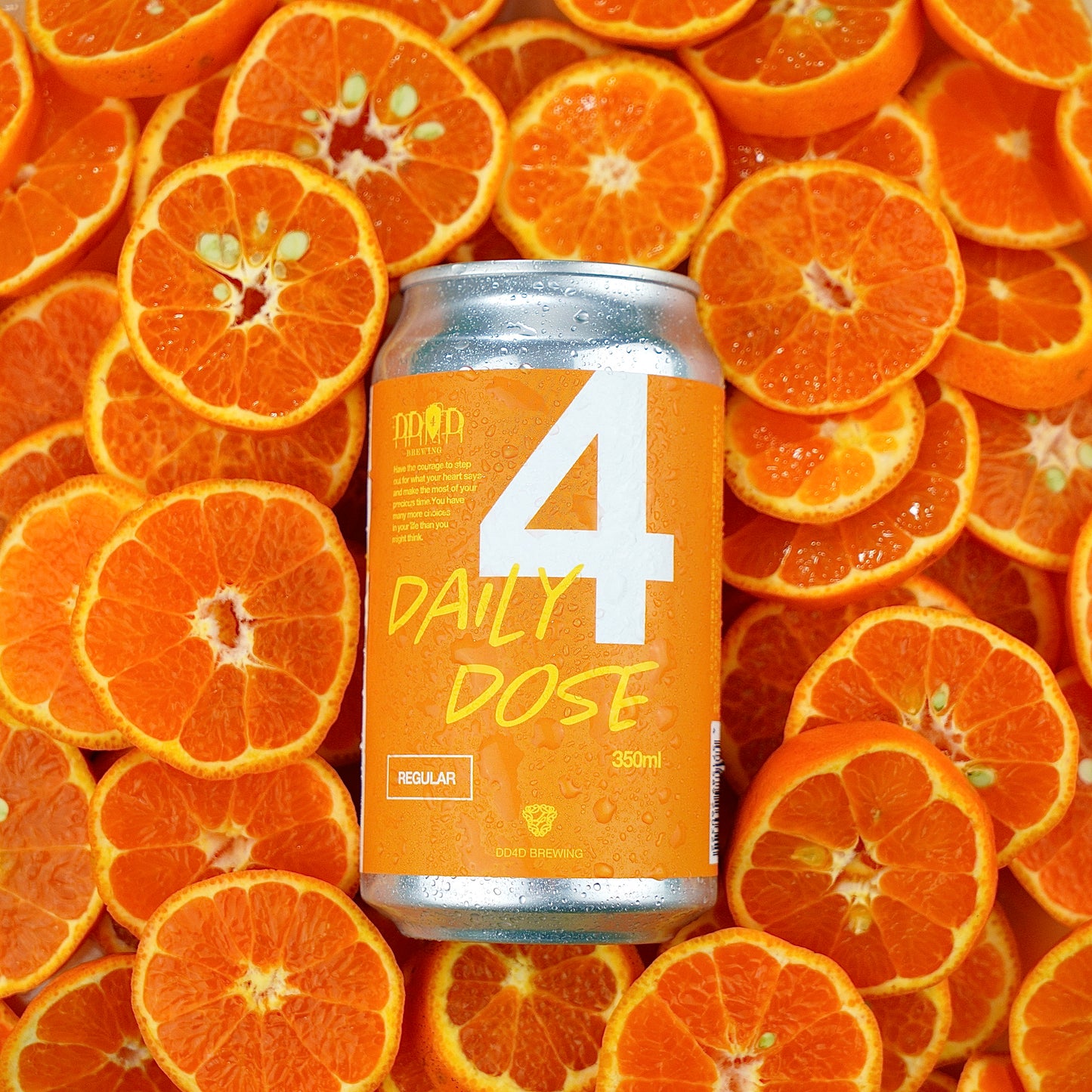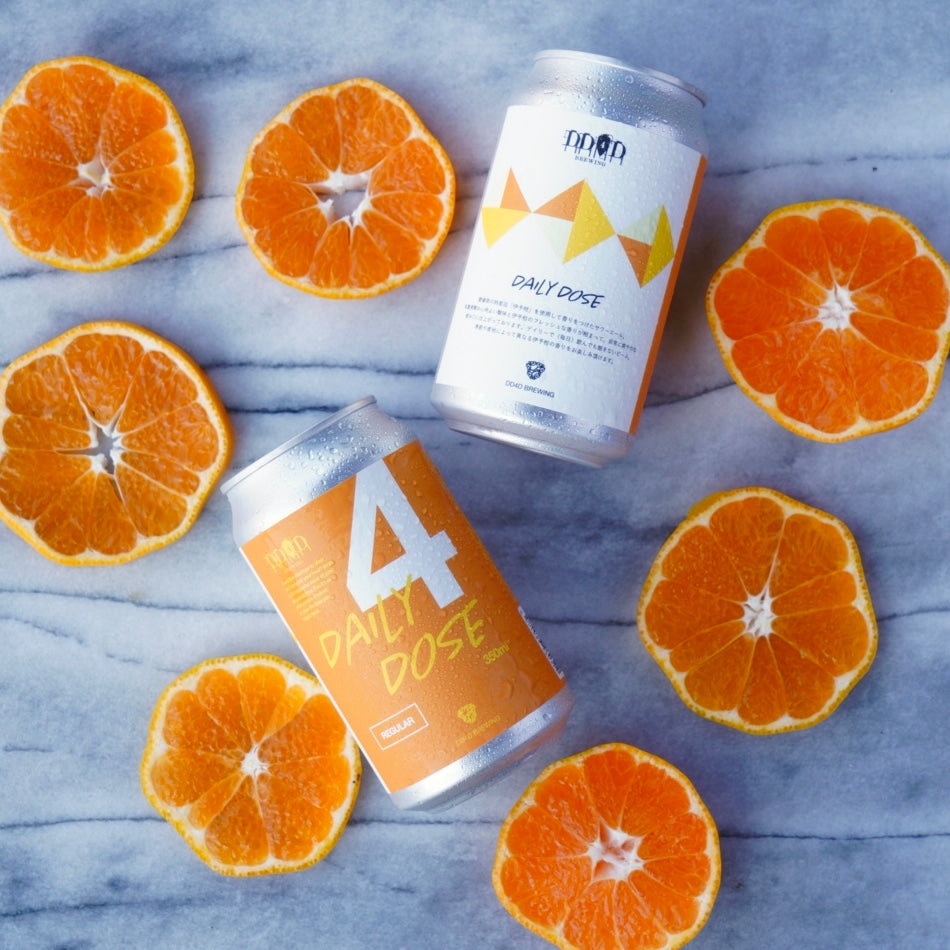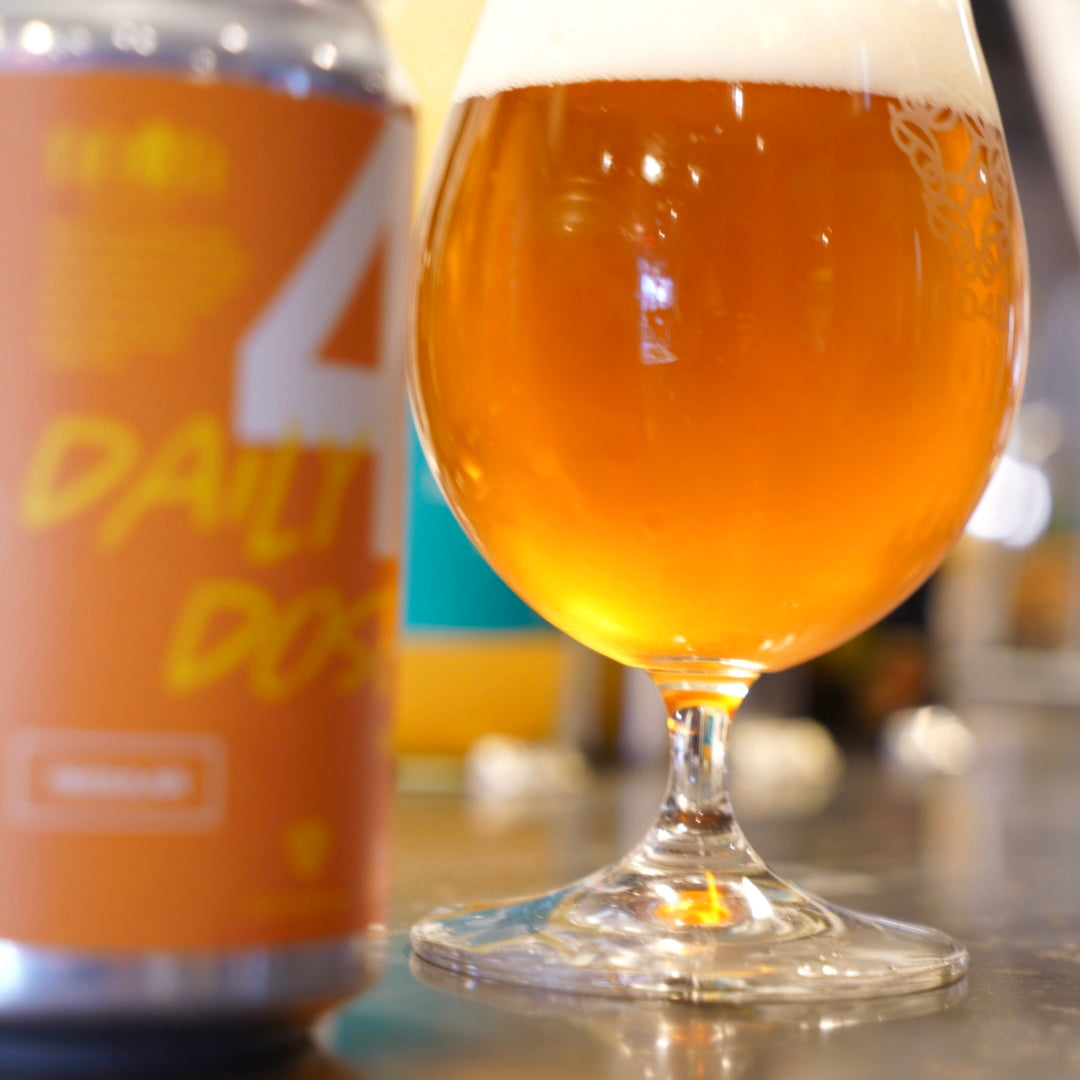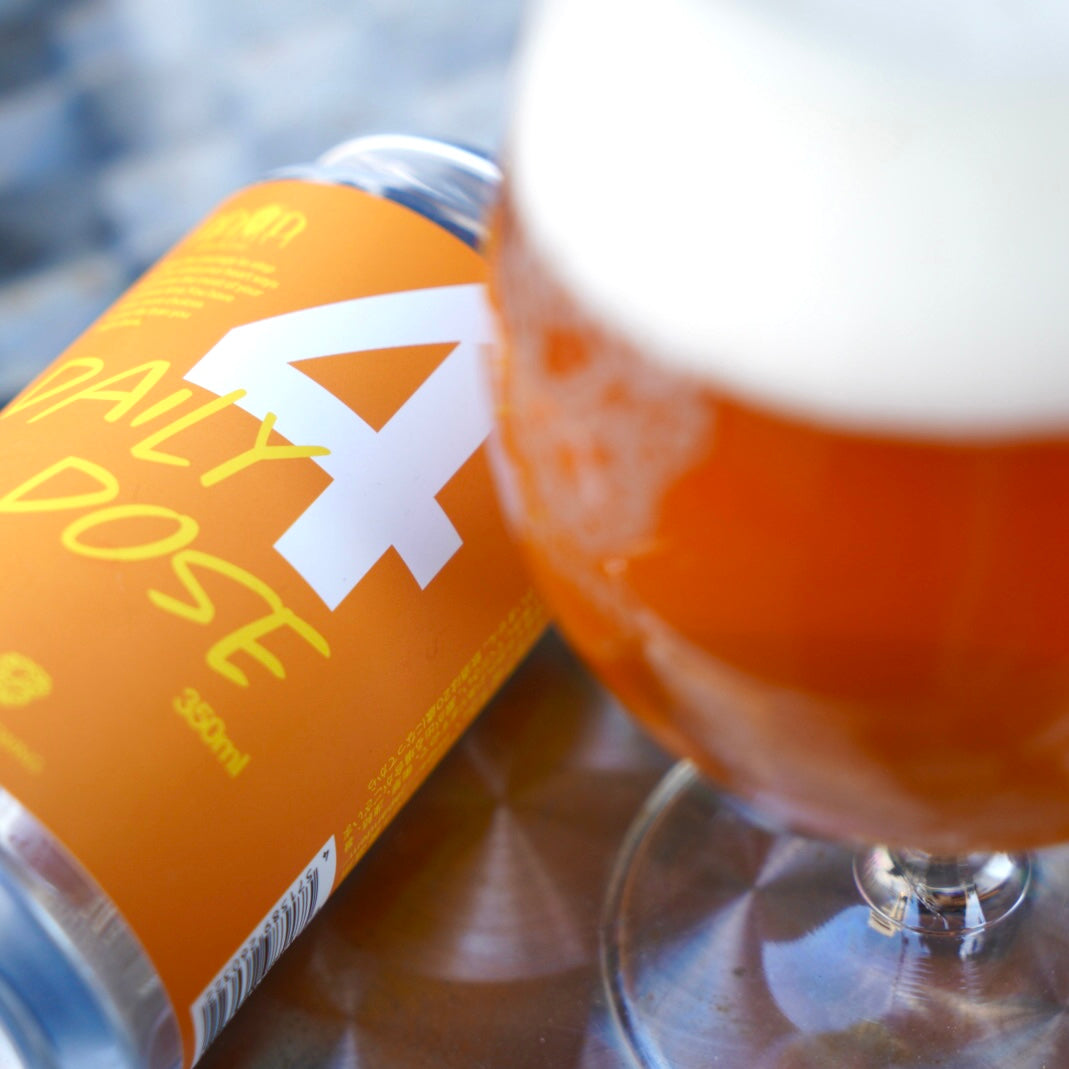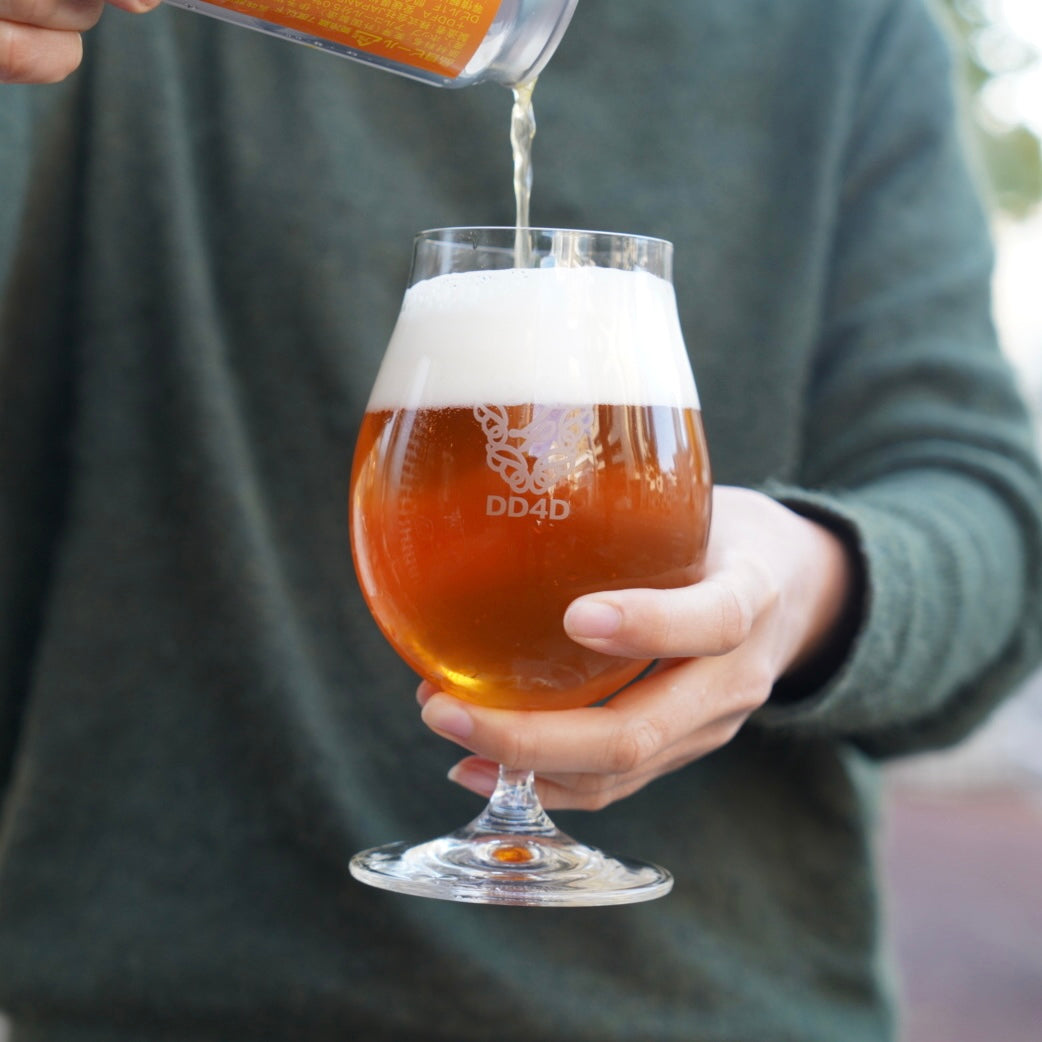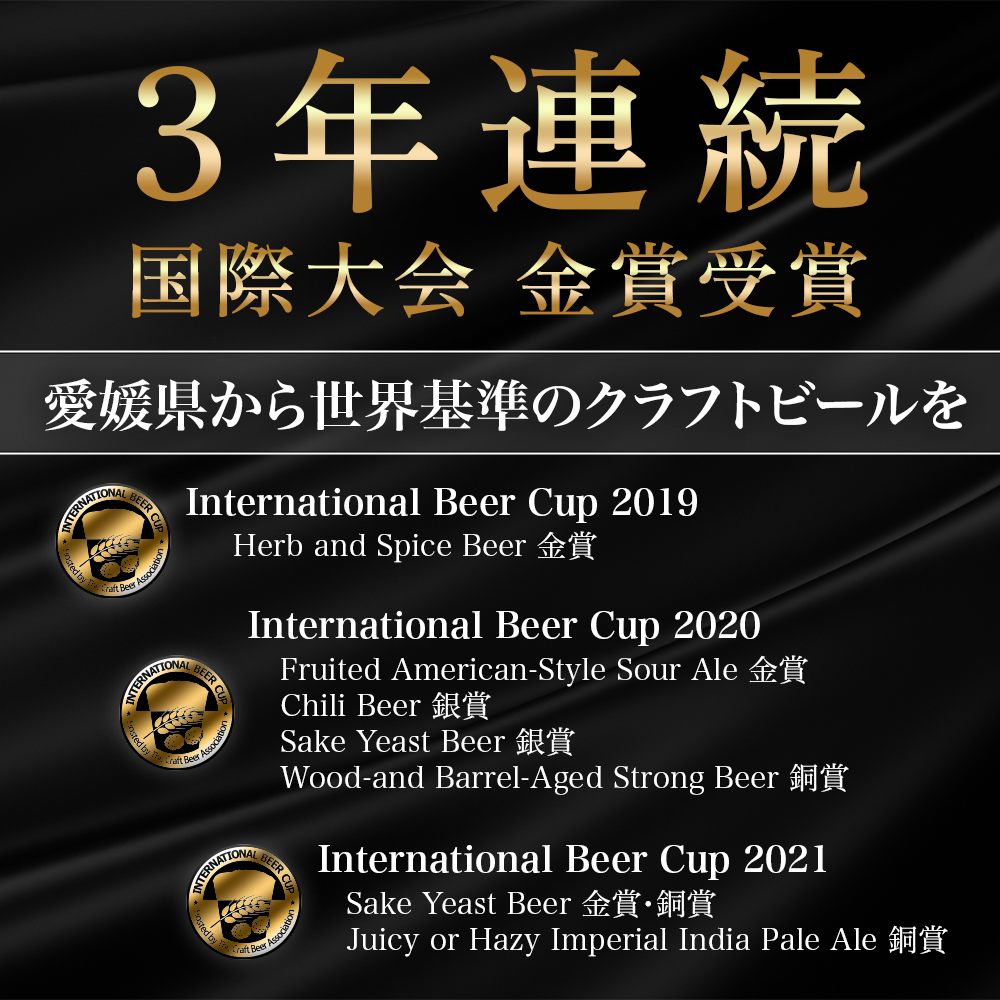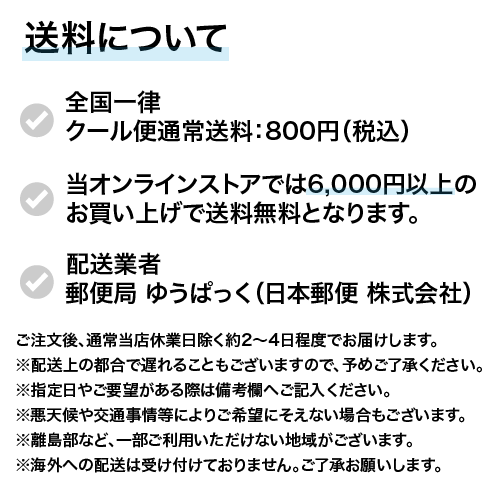 Featured Products
Regular price

Sale price

¥7,000

Unit price

per

Regular price

From ¥4,200

Regular price

Sale price

From ¥4,200

Unit price

per

Regular price

From ¥4,300

Regular price

Sale price

From ¥4,300

Unit price

per